Biography of ANGUISH SUBLIME
"Anguish Sublime" is an atmospheric death metal band from Novi Sad (Serbia), founded as a project by Aleksandar Crnobrnja (guitarist, composer) and Árpád Takács (vocalist, lyricist) in October '98.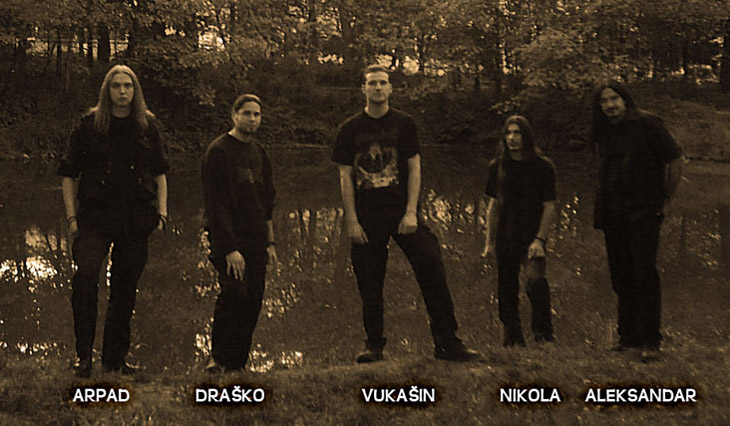 The band filled all necessary crew slots in 2003 and started rehearsing with a full lineup. The first full line-pu was consisted of : Aleksandar Crnobrnja (guitar), Árpád Takács (vocal), Draško Pejović (guitar), Vukašin Mandić (drums) and Nikola Čavar (bass guitar).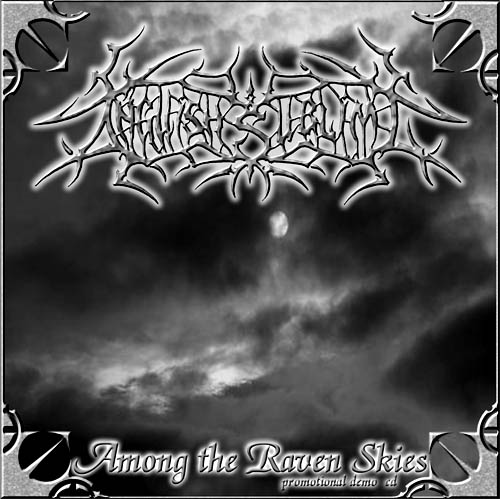 In May 2004, Anguish Sublime put out their first (and only) demo record, named "Among the Raven Skies" consisting of 7 tracks, and for the first time AS played live. The promotional gig took place at "NS Riders" club in Novi Sad, in front of about 150 people who accepted this burst of melodic and atmospheric death metal with obvious thrill and enthusiasm. "Anguish Sublime" played along with "Anus Dei" and "Tales of Dark".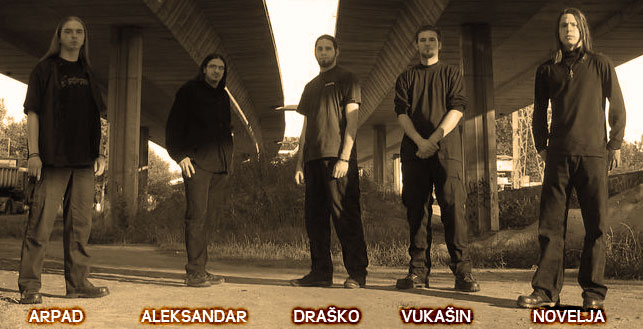 Anguish Sublime maintained performing live shows until the end of 2007 and had played on numerous gigs and festivals, like EXIT Fest 2007, many guitar band competitions in Serbia (won 1st place on one in 2006), "Demo Masters" competition of demo bands held by the national radio "Beograd 202" year 2005 (where Anguish Sublime took 3rd place in the superfinals), WOA ExYu Metal Battle 2007 (made it to the finals), etc.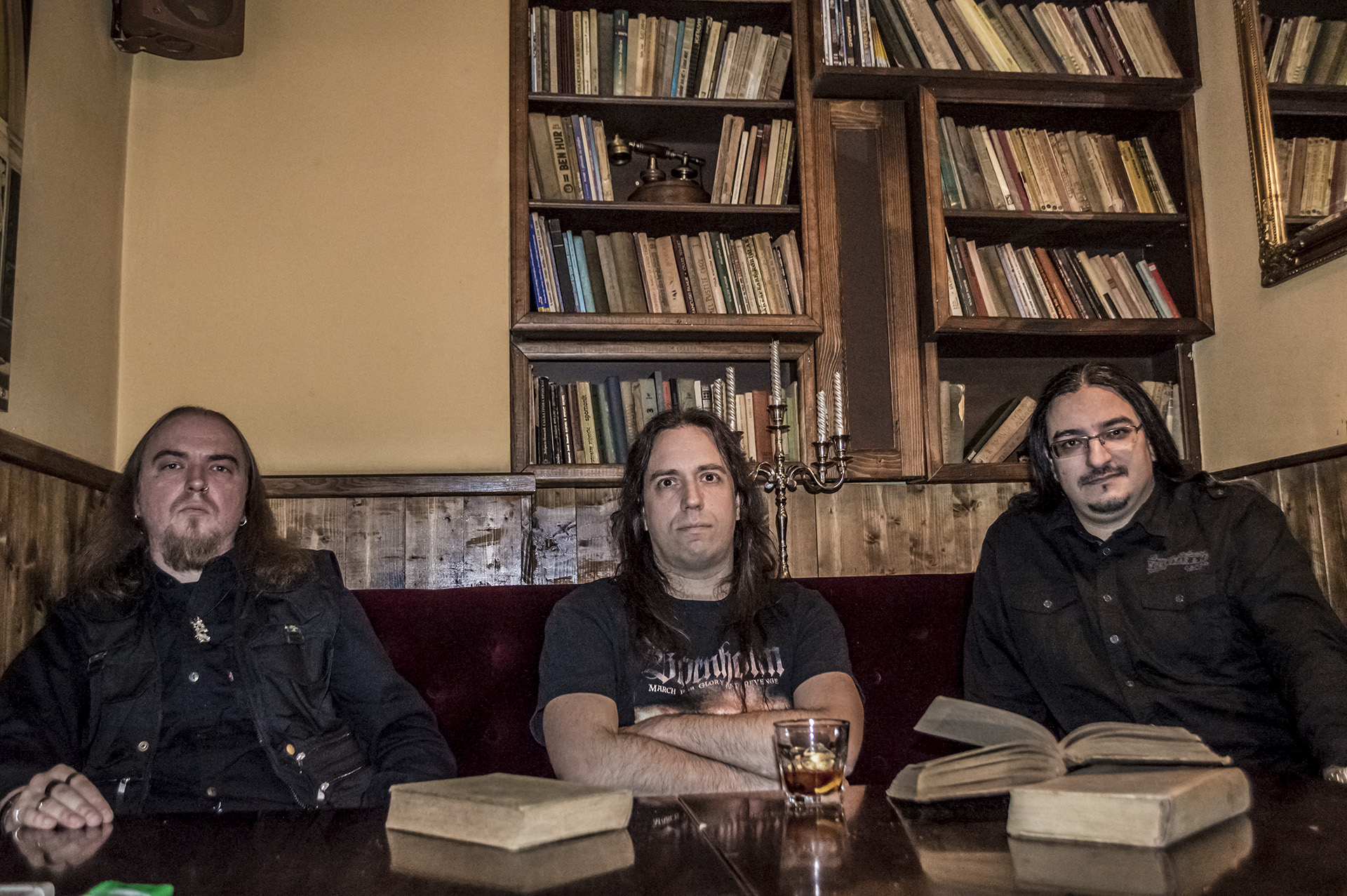 In the beginning of 2008, several members had left the band, and the band struggled to maintain its live presence. András Ispán Bandi had joined AS in 2009 as the bass player, and remains in the lineup to these days. With the positions of both the second guitarist and the drummer being still empty, Anguish Sublime metamorphosed back to project status, with 3 remaining band members
(Aleksandar, Árpád and András). The band continued doing some occasional work on old and new songs and new releases in the following years.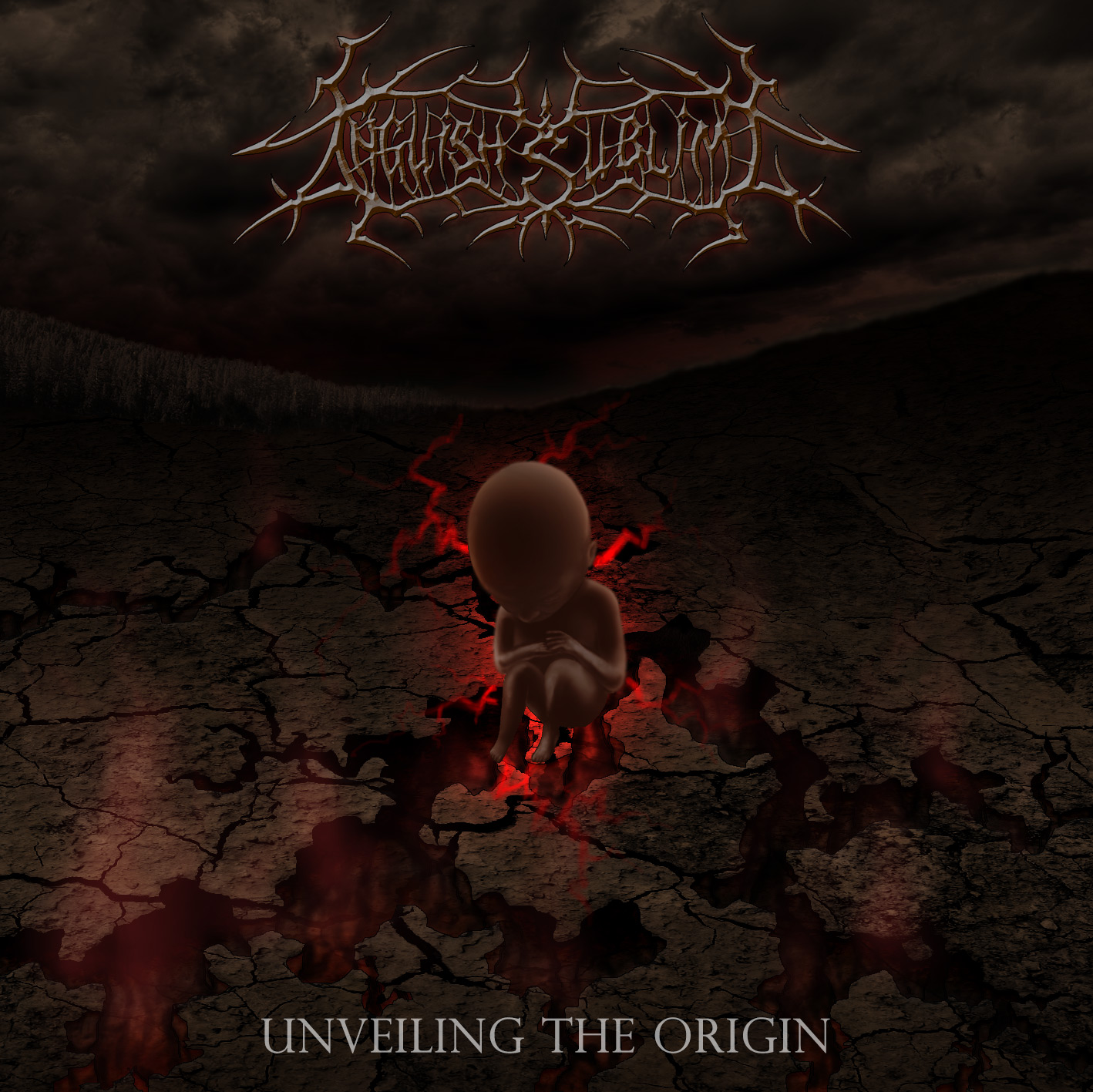 Finally, after 10 years of slumber, in May 2014, Anguish Sublime released a new five-track EP titled "Unveiling the Origin" which is also available on the band's official website, bandcamp or reverbnation all songs are free for download and distribution.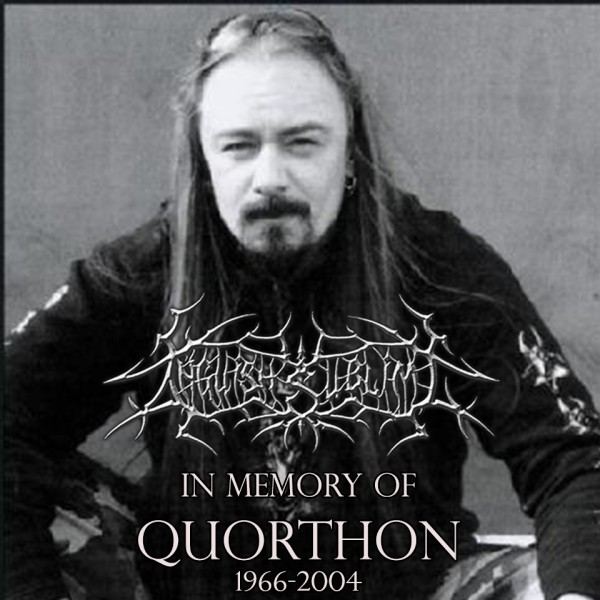 On the 3rd of June, 2014, Anguish Sublime have released another single track a tribute to the metal legend Quorthon (Tomas "Ace" Börje Forsberg) a cover of Bathory's "Under the Runes" The track is available for listen on youtube or soundcloud.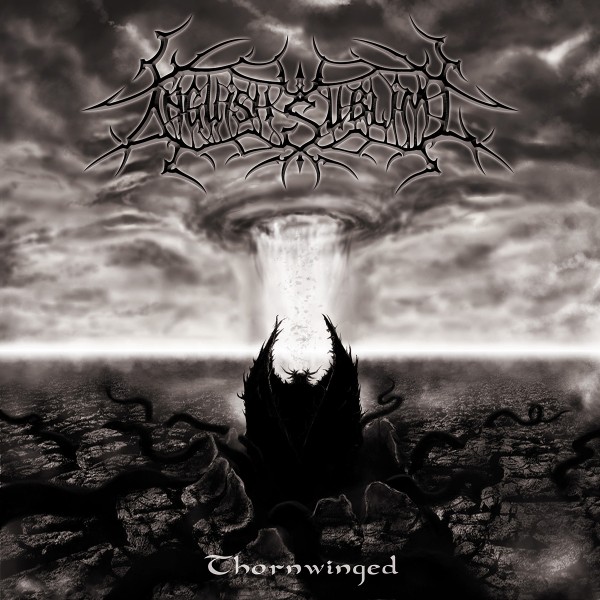 A bit more than a year after "Unveiling The Origin" was put out, on the 4th of july Anguish Sublime released another EP titled "Thornwinged", this time with 4 tracks on it, coloured with some darker nuances compared to the previous EP. It is a digital release only. "Thornwinged" is available at the band's official website, Bandcamp, Reverbnation, Soundcloud, Facebook and on Youtube. All songs are free for download and distribution.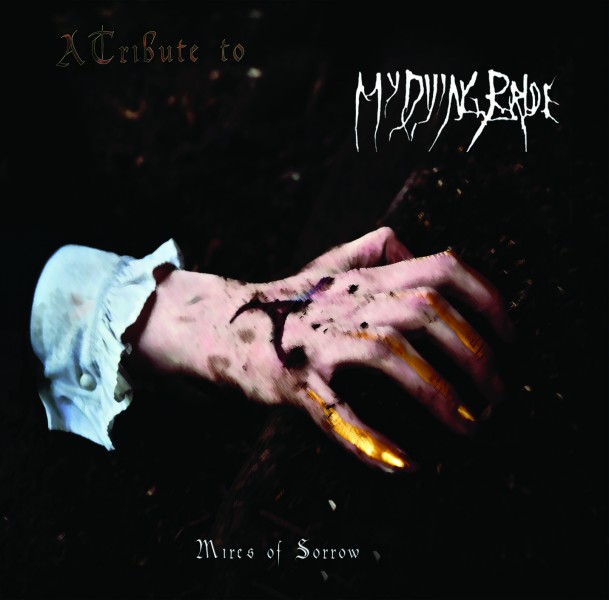 Anguish Sublime took part in the "Mires Of Sorrow: A Tribute To My Dying Bride", the official My Dying Bride tribute compilation, with the cover of "Thy Raven Wings", and has been included, among 7 other bands, on the limited edition Compact Disc, officially published on January the 6th, 2016. The release can bee seen on the following link: https://miresofsorrow.bandcamp.com/, as well as on youtube https://www.youtube.com/watch?v=Vu_OZNgBHaE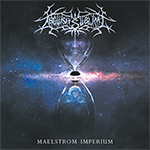 In August 2020, Anguish Sublime made an arrangement with the German publisher Silent Watcher Records, for the release of the long awaited full-length, titled "Maelstrom Imperium". The album consists of nine songs, each of them being a real journey through a wide range of stylistic variety, both musically and vocally, with lots of atmosphere, a fair amount of hard-hitting melodies and unusual lyrical content. The CD version is released in a standard jewel case format with an edition limited to 500 copies and it is available from the 7th of November 2020.

...and behold, ye lame fleshly sculpture!
What tremendous plague thou hast evoken...
The challenge for a final battle is near.
The restless frown of the moon
drawn like a goëtic circle
shalt be the only audience in this arena,
where like helpless prey thou wilt succumb
...to the hand of thy very own self.