Collector's Edition of "Unveiling the Origin"
Hail! The collectors edition of Anguish Sublime's "Unveiling the Origin" EP is finally here! It is a very limited edition, consisting of not more than 60 copies! The price of the CD is 4.00EUR + 3.00EUR shipment cost.
Za fanove iz Srbije – "Unveiling the Origin" CD je dostupan u Mungosu u Novom Sadu od sutra! Takođe nas možete kontaktirati na anguishsublime@gmail.com i poručiti CD pouzećem – cena je 400RSD + ptt troškovi (okvirno 120-150RSD).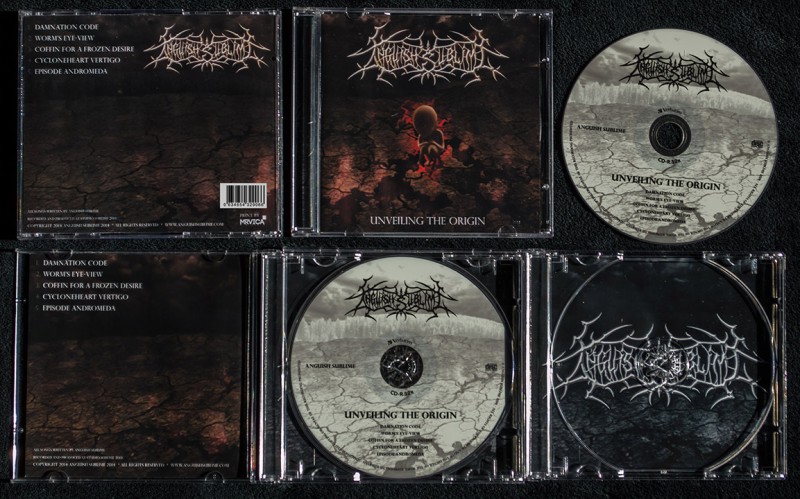 Tags: cd, collector's edition, release, unveilingtheorigin